About Our Clinic
We believe everything we do is to elevate your potential so that you can lead a better, more active, balanced and happy life. Platinum Chiropractic Erina is a boutique practice located in Erina run by Matthew Hodgson.
Our aim is to get you functioning better as fast as possible. Using advanced neurological techniques we help you to get well and stay well. We specialize in women and seniors health using gentle effective chiropractic techniques. We also offer massage, nutritionists and psychologists.
The practice was established in 2003 and has grown to incorporate two massage therapists, a nutritionist and a psychologist. We often speak around the central coast on health at schools to teachers, business groups and community organizations.
Matthew Hodgson studied for a bachelor of Science in Anatomy at NSW University and the completed a Masters degree at Macquarie University. He then worked in the U.K as his passion was mountaineering. While working in Northern Ireland he was involved in a motorcycle accident and he spent 18 months in hospital and ended up with a paraplegic spinal cord injury. He became a tutor and lecturer at UNSW in anatomy and neuroanatomy to Science and Medical students and also a clinical skills advisor at Macqaurie University for final year Chiropractic students. His passion is neurology and has a reputation for helping people that others aren't able to help. Including complex low back pain, headaches and spinal disc problems. He now practices in the Platinum Building at Platinum Chiropractic Erina.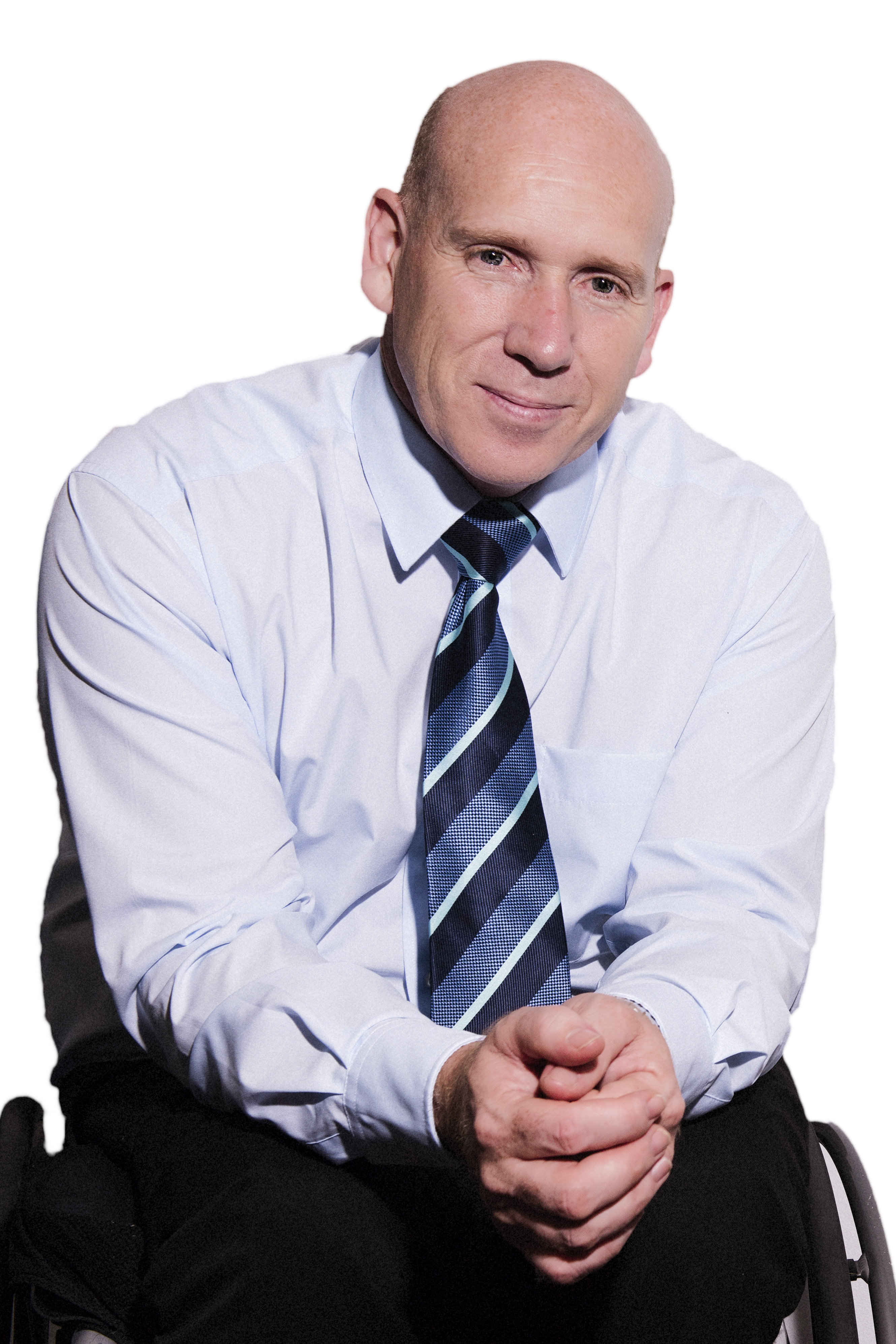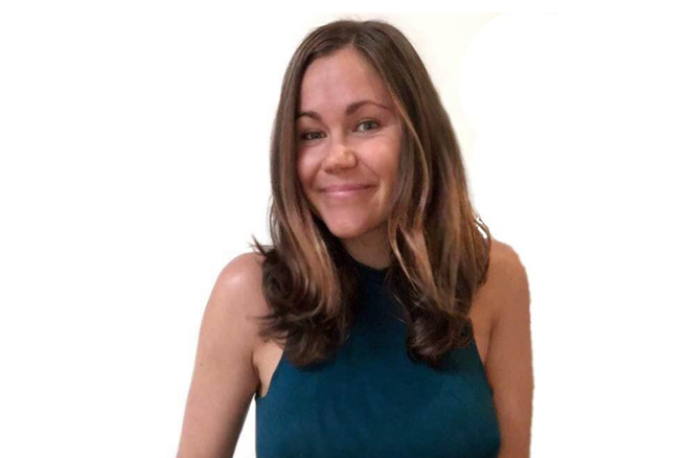 About
Mia Pursehouse Massage Therapist
Mia is a Remedial Massage Therapist in Erina with a passion for women's health. She is also skilled in Thai Massage, Swedish Massage, is a qualified Yoga Teacher & has knowledge in Nutrition & Herbal Medicine.
After completing a diploma in Information Technology & Masters in Digital Media in 2007, Mia began her career in IT as a digital designer & then software programmer. After 5 years working in the advertising industry, Mia found that her career was not supporting her to live a balanced life. She was drawn to follow her passion in health so she began studying Yoga. While studying she also began working alongside naturopaths & herbalists where she learnt a great deal about bringing the body back to balance using herbal medicine, nutrition & lifestyle changes.
In 2013 Mia moved to Thailand to further study and teach yoga. While working in a yoga retreat on an island in south Thailand, she began learning Thai Massage. She found that it was a very powerful healing modality combining yoga principles with Chinese medicine meridians and acupressure points, a fusion of massage, acupressure, stretching, twisting, energy work and meditation.
After experiencing the powerful healing effects of massage, when Mia returned to Australia she began study to become a qualified remedial therapist. She began her Certificate 4 in Swedish Massage followed by a Diploma in Remedial Massage.
Mia strives to empower her clients to listen to the signs of imbalance in themselves & believes that when we listen to what our body is telling us & connect with its true physical, mental & emotional needs we are able to live to our full energetic potential & fully engage in life. Mia believes regular massage therapy is a mandatory keystone of preventative healthcare, especially today as many of us are experiencing more stress in our lives. Among many benefits Mia has found regular massage therapy enables the body to regain balance & the nervous system to find harmony so you can think clearly & function with more ease in your life.
Mia is able to listen and identify the most appropriate treatment for a client whether that is a deep relaxation or treating physical tightness, weakness or an injury. She is skilled in a number of massage techniques to suit the individual's needs. She ensures her clients are comfortable & has a very gentle and professional approach.
Mia's massage treatments often combine aromatherapy and sound therapy to bring you into a deeper state of relaxation.
About
Darren McClellan Massage Therapist
After working in the fitness industry for 10 years I felt I needed a change and being a long distance runner who has always benefited from weekly massages, I found the benefits of massage outstanding.
In 2007 I received a Certificate 4 in massage and in 2008 I attained a diploma of Remedial Massage and have never looked back.
I started working with the team at Platinum Chiropractic in Erina in 2011 and still love it!
I also do regular work with various NRL, Union, Cricket and A league soccer teams through a sports massage agency.
On top of all that I make regular monthly trips to Canberra where I also have a client base.
In my spare time you will find me out running somewhere in some mountains somewhere in Australia or competing in Ultra Endurance running events.
I have 4 daughters and I have a real passion for my work as I truly believe massage can help people from all walks of life live a better life.
I look forward to meeting you and helping you get more out of life.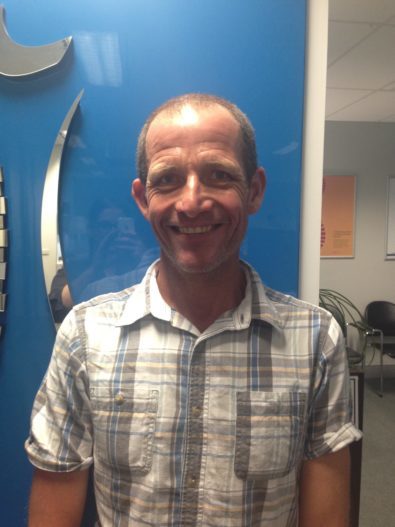 About
Anna Kulhanek Massage Therapist
clients we have worked with and associations






Kelly is your typical central coast mum with two young kids. She is busy driving them around to activities and sports and finds that if she squeezes in one session to the gym in a week then it's a ... [View Post]