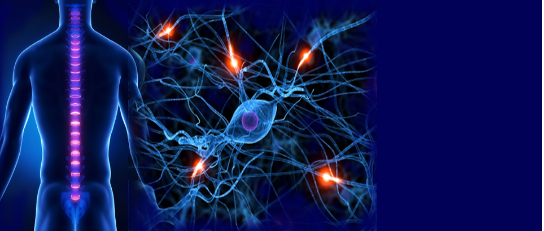 Most people I meet have an idea that Chiropractors crack your back, that it may help a little with low back pain but it's also dangerous.
Well, let me tell you what our version of Chiropractic is.
Firstly there is no cracking! Having done extra study in the area of Neurology the research is very clear that we don't really move the spine very much at all no matter what technique a chiropractor or physio uses. Once you realize the spine is covered in 3 inches of tight muscle, hundreds of intricate and strong ligaments and tendons as well as with most people over an inch of fat you can understand that it is a very strong and stable structure.
What we do know is that the position of the spine, the hydration of the discs, how stiff or supple the ligaments are comes down to how your brain is communicating with the spine. Oh and you should know it's never that you have weak muscles if someone tells you that run…..they have no idea what they are talking about!
I've been a Chiropractor in Erina now for a long time. I've been practising for over half my life and I've helped thousands of people get back to what they love with gentle, specific neurologically based chiropractic care.
Think of it this way. Your brain is constantly sending thousands of messages to the body per second and receiving thousands of messages mainly from your joints. If there is abnormal movement of those joints this causes the brain to increase its output to those areas (think muscle tension or spasm). Your brain becomes less aware of where your body is in space and as a result your brain goes into a state of higher alert (think fight or flight). This effects every part of your body. It increases your bodies inflammatory response as your brain is preparing for fight or flight, this increases your sensitivity to pain, decreases the blood supply to your digestive areas (bloating gassiness, irritable bowel) and your reproductive areas (irregular and painful periods), it even makes you store fat as your body is worried where its next meal will come from, your brain switches off your concentration as that's not needed when you need to run and so much more.
This is why people we see often have changes in how their body functions that is separate from their initial problem.
Combine the effect of Chiropractic care with specific exercises, nutritional advice and testing for nutritional and chemical deficiencies and you start to get an idea of what we do.
In the same way your medical doctor has advanced training in disease processes your chiropractor has advanced training in how to get you well and how to stay well.