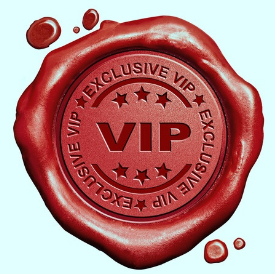 Everyone likes to be treated like a VIP. Even though we haven't met we would like to start things off the right way by offering you our VIP treatment.
Just mention this and you can get 50% off our new patient consultation.
Our new patient consultation is designed to find out if we can help you. We conduct a thorough consultation including chiropractic, orthopedic and neurological examinations. Make sure you set aside 30 minutes for this appointment. If we can't help you we will do our very best to find someone that can.
Call and speak to one of our assistants Coralie, Stephanie or Lorna and they will arrange a time for us to see you.
Platinum Chiropractic Erina
P:0243655055